Typographie et flyers par Emil Karl Bertell
Une fois n'est pas coutume le graphiste publié cette semaine est un typographe, suite à un article de myfonts.com j'ai découvert Emil Karl Bertell. Un typographe et graphiste extrêmement talentueux. Peut être à cause du froid qui reigne en Finland une bonne partie de l'année ou simplement par passion, Emil Bertell nous livre un univers à mi chemin entre typographie, illustration et graphisme.
Je vous laisse regarder la suite !
Typography and flyers by Emil Karl Bertell
Once is not custom the graphic designer featured this week is a typographer, reading an article on myfonts.com I found the work of Karl Emil Bertell. A typographer and graphic designer extremely talented. May be due to the cold reign in Finland a good part of the year or simply passion, Emil Bertell show us a world halfway between typography, illustration and graphic design.
Let's have a look at his work!
You can see more illustrations / typefaces / great works here : http://www.behance.net/EmilBertell
you can find incredible fonts like this: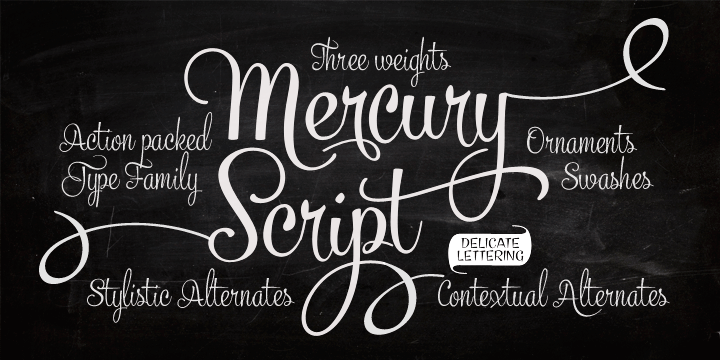 or this :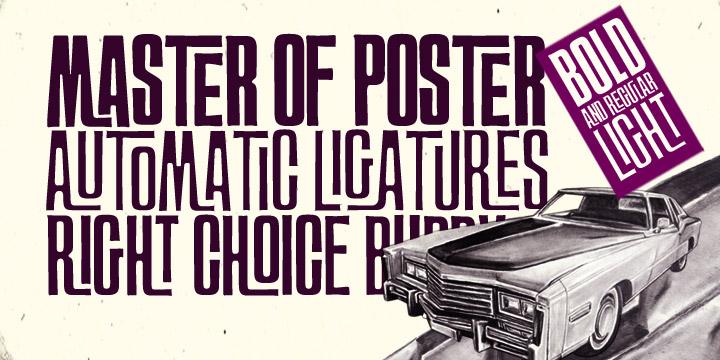 and many many more here :
http://www.fenotype.com/font/fontpage.htm
see you !
zen
Related posts: